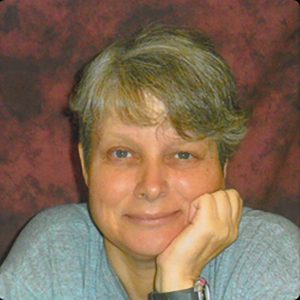 June 11th is the International Day of Solidarity with Marius Mason & All Long-Term Anarchist Prisoners. The anarchist project contains a combative hostility towards all authority and domination, and strives for nothing less than total liberation. That our enemies investigate, capture, and imprison some of us as a result of our struggles is a simple reality that we should accept as inevitable. Taking time to remember, celebrate, support, and act in solidarity with our comrades who have been captured by the state is necessary not only for them, it is a crucial component for us fighting outside the prison walls to know that if we go down, we will not be left to face the hell of prison alone.
Marius Mason is currently serving a sentence of twenty-two years for an arson attack against a lab researching genetic modification for Monsanto, as well as twelve other acts of property destruction. He is a former resident of Bloomington, and a source of inspiration for multiple generations of anarchists and eco-warriors.
In solidarity with him and other long-term anarchist prisoners, there are events planned around June 11th in Bloomington:
June 6th: Read & Revolt anarchist discussion group at 7pm, reading and talking about "The Sun Still Rises" by imprisoned Greek anarchists. Boxcar Books, 408 E. 6th St.
June 9th: A film screening of "Sacco & Vanzetti" at 7pm, and letter writing for imprisoned anarchist fighters at 8:30pm. Boxcar Books, 408 E. 6th St.
For the destruction of all prisons and any society that needs them!